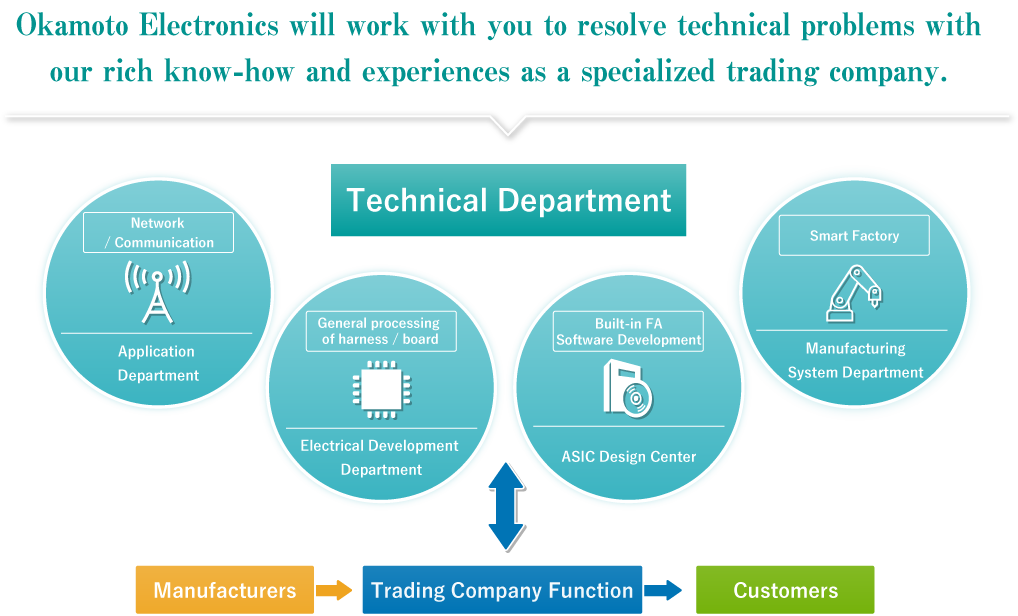 Electrical Development Department
We will deliver the most optimum product that meets your needs.
Platform development, harness processing, and more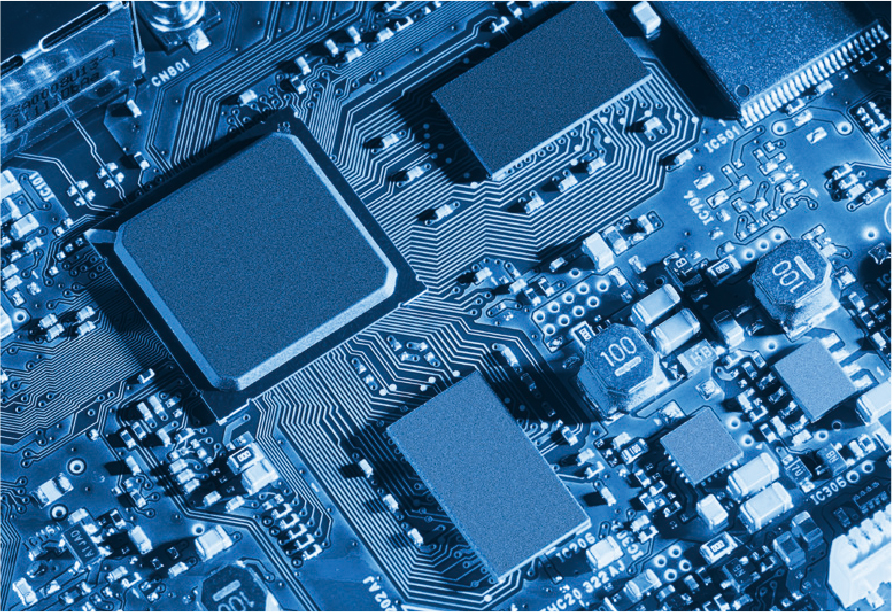 We will select and deliver the most optimum electronic part that meets your needs. Additionally, Okamoto Electronics will modify them to best suit your needs so that you can use the parts right away. We modify and provide harnesses and USB cables for the applicable electronic parts according to your needs.
Case Production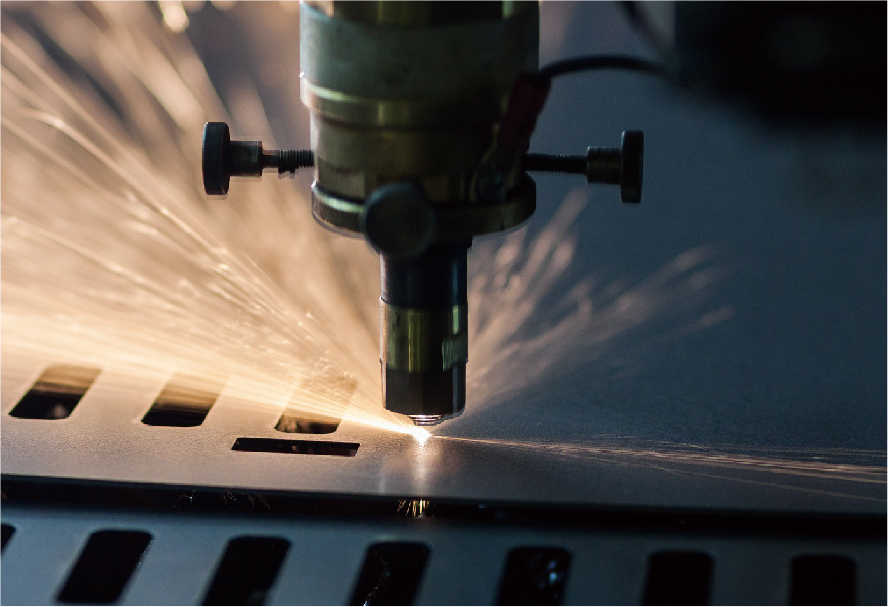 We will give full-support not only in the electronic parts but also in producing the casing that fits the electronic parts.